Micro-Credentialing: New Strategies for the Rapid Reskilling of the Workforce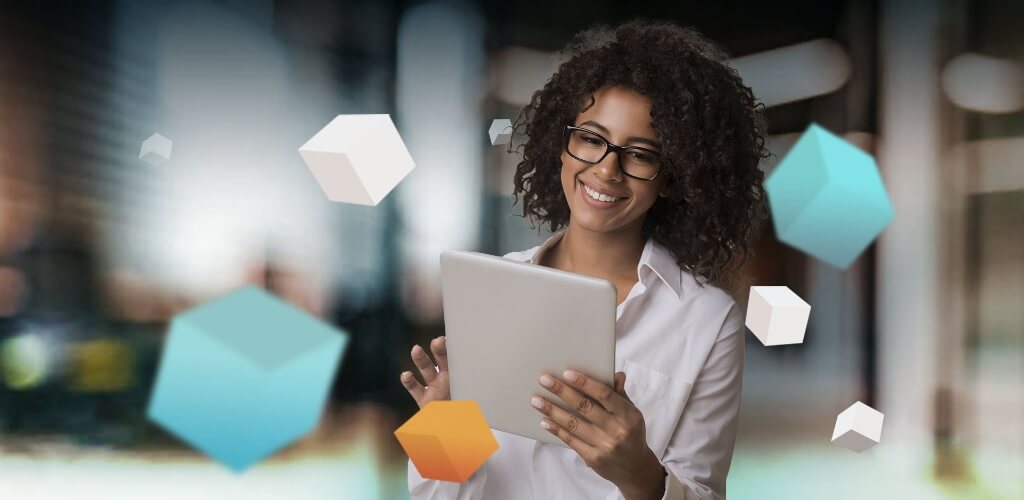 The market for professional skills is in a state of upheaval. Our new reality requires the adoption of new skill sets and the ability to quickly develop expertise in a rapidly evolving landscape. The World Economic Forum predicts that 57% of the skills required by employers today will be automated by 2025 and 85 million jobs will be displaced by this shift in the division of labour between humans and machines. It also predicts 97 million new roles will emerge by 2025.
As the certification and validation of skills are in greater demand than ever—especially for adult learners already in the workforce—our formal qualification and accreditation systems are redefining themselves to be competitive and remain relevant. Employers are recognizing that they need to attract more talent by focusing on performance and potential rather than an individual's educational background. As a result, a growing number of employers are partnering with educational providers to identify critical job skills and close skills gaps through micro-credentialing, thereby enabling the rapid, validated, and accessible reskilling of today's and tomorrow's workforce.
What is micro-credentialing?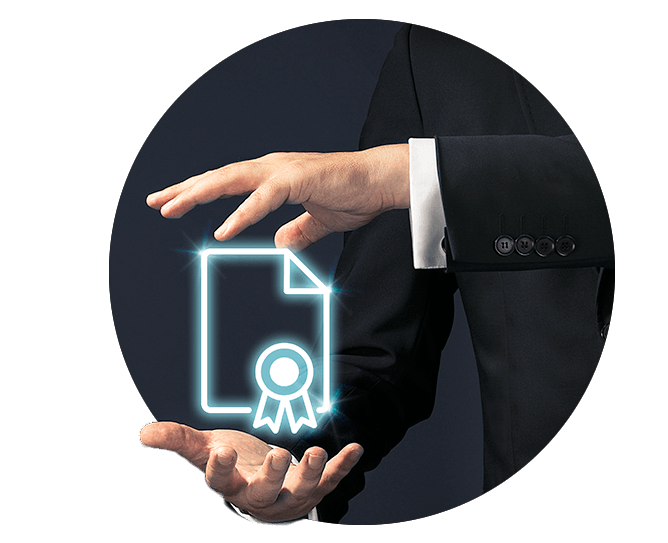 A micro-credential is a certification of learning that is associated with a specific ability or skill and is relevant to the jobs of today and/or tomorrow.
Skills acquired through micro-credentials are demonstrated and evaluated using authentic measures and can be captured and communicated through digital badges, ideally secured by blockchain technology. Evidence of the acquisition of skills is contained in the digital badge, along with the name of the badge holder, the achievement of the learning outcomes, the evaluation methods used, the accrediting bodies, and, where applicable, the level of the qualifications framework and the credits awarded. These badges belong to the learner, can be shared, are portable and can be combined to form more advanced qualifications or accreditation.
These are typically short courses that are modular, stackable and shareable—mostly online and self-directed—focusing on very specific aptitudes and skills that are evaluated and validated by industry members.
A recipe for economic growth already adopted by many
The growing interest in industry-driven micro-credentials makes them very attractive to anyone looking to develop a professional edge and/or to define or redefine their careers. At the same time, more and more companies are recognizing that workforce development via micro-credentialing can greatly improve productivity and employee retention.
A number of companies, such as Salesforce, Verizon, JPMorgan, and Accenture, have created their own training programs to upgrade the skills of their employees and make them available on a global scale. These initiatives offer modular, professional skills-based learning experiences that evaluate, confirm, and communicate the skills learned. These industry giants have created a parallel post-secondary universe that complements or may even replace traditional higher education for many learners. Other examples include:
IBM

offers a range of digital badges and micro-certificates focused on technical skills development that are offered through community colleges, training camps, and continuing education programs, among others. IBM is now relying on this type of training for its new hires. Furthermore, the company has partnered with Northeastern University, which recognizes certain IBM badges toward master's degree programs.

Google

has introduced a new Technical Support online certificate that is designed for individuals seeking employment and for workers looking to reskill. The certificate is available on the Coursera platform and can be completed in less than eight months. Duke University provides accreditation for the certificate, and Google claims that the skills acquired are equivalent to those of a three-year university degree. A consortium of more than 20 employers interested in hiring these certificate holders was recently formed.

Amazon

announced in 2019 that the company would spend $700 million over six years to reskill 100,000 of its employees by developing its own post-secondary training and certification programs.
We are seeing these kinds of private, non-traditional providers starting to create their own talent pools that they can draw from. We are also seeing a shift from an education system that has long been supply-driven to one that is driven by the demand created by industry and learners.
An alliance toward a sustainable recovery
The OECD specifically recommends putting learners at the centre of inclusive, affordable, accessible, and adaptable lifelong skills-based learning through the judicious use of technology; and improving recognition, validation, and accreditation to enhance the visibility and transferability of skills taught in disparate programs (OECD 2021)[i].
For many learners, the acquisition and verification of skills and knowledge are the two main motivators for enrolling in micro-credentialing programs, usually for professional purposes and because they generally cost less time and money. This phenomenon is fuelled by the fact that the skills sought by today's employers do not always require years of education. Workshops, short programs, volunteering, and self-study can also develop skills that allow people to work in certain fields. What is important is that these skills are validated and confirmed as relevant to the job.
Therefore, there is an unprecedented need for collaboration between higher education institutions and businesses to survive in this new reality and ensure the sustainable recovery of our economy. Such an alliance puts industry and businesses in the driver's seat and better meets the demands of our new economy by filling skills gaps; rapidly training, reskilling, and upgrading the workforce; and keeping up with the new skills required in an ever-changing environment.
[i] OECD (2021). OECD Skills Outlook 2021: Learning for Life. Paris, OECD Publishing.
By Hélène Fournier, Business Partner, LCILX and Forever Learn CLO
For more information on micro-accreditations for businesses, contact us at : lcilx@lcieducation.com