A run for education!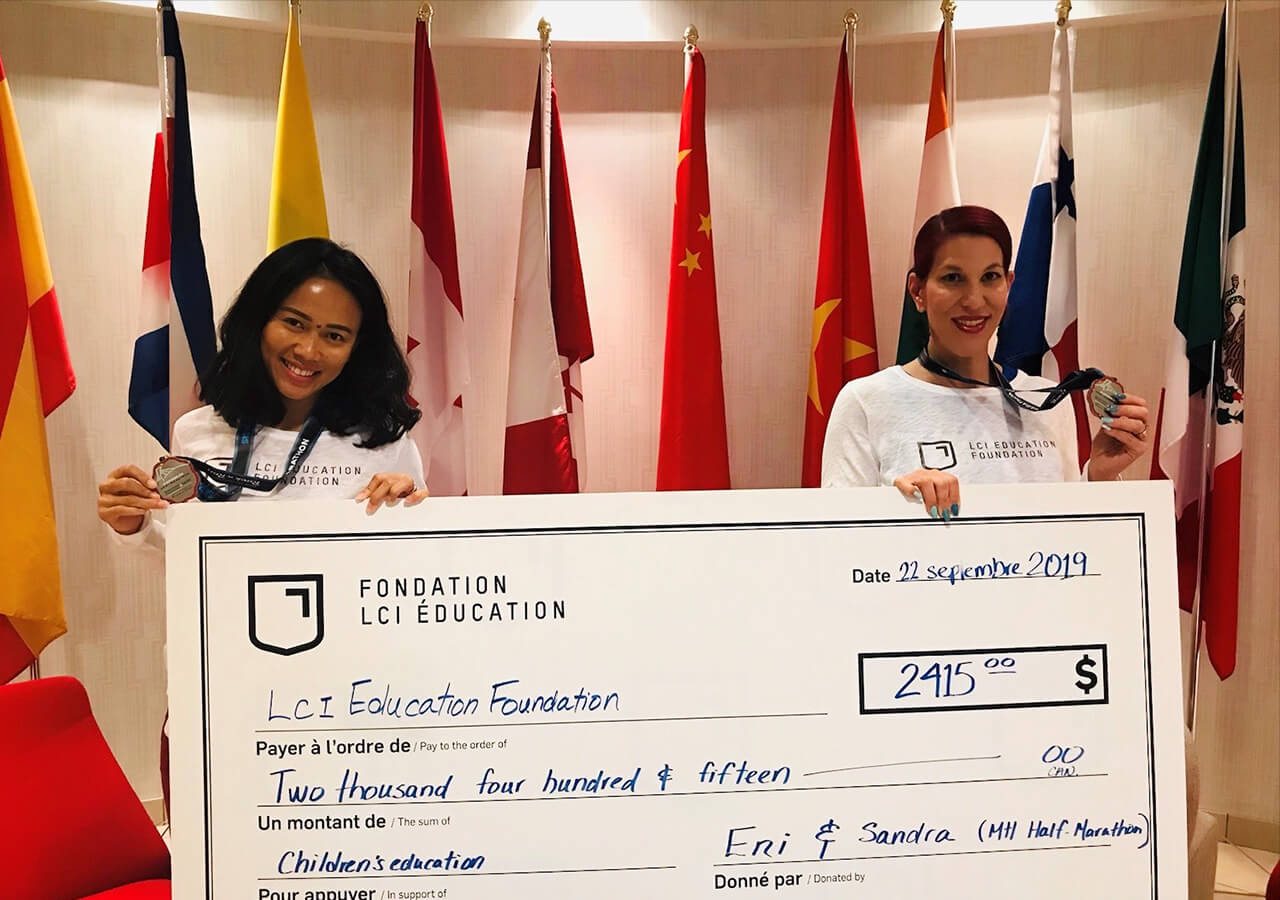 Two LCI Education employees joined forces to raise funds for a great cause! Sandra Parker et Eni Lufatmi-Poulin trained and put together a fundraising campaign for the LCI Education Foundation, with a part of the proceeds going to SOS Children's Villages, an organisation which offers care and education to Indonesian children. With the help from their friends and family, they raised $2415 in just a few months and completed the very difficult 21 km distance at the Montreal Marathon!

Eni said: "Initiating this project to help all those children is my personal way to show gratitude while I'm living in my adopting country of Canada and remembering my beloved country of Indonesia. I believe in the commitment of the LCI Education Network and its Foundation. They are devoted to supporting their communities across the globe.".

Sandra hopes that many will be inspired to hold their own events, set a goal and help the community. The rewards are incredible!