A fun and creative workshop in Surabaya!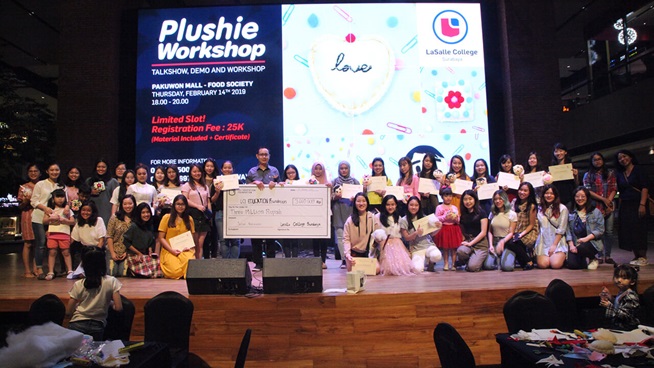 On February 14th, 2019, staff from LCI Surabaya held a craft workshop at the Food Society Pakuwon Mall, Surabaya's biggest shopping mall. Students, staff, teachers and guests had lots of fun, while celebrating the Foundation's 2nd anniversary.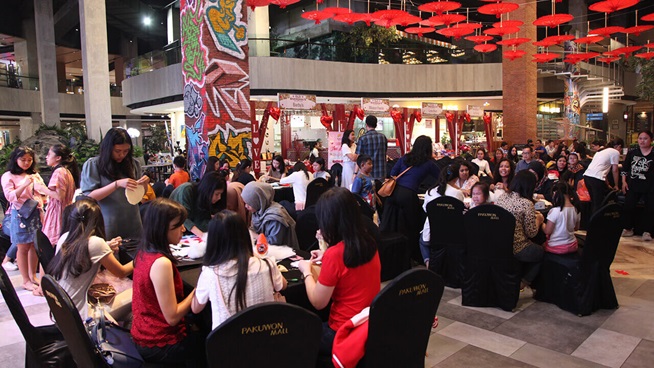 Fashion Design students enrolled in the Fashion Promotion course facilitated the activity. The toys were personalised by using various materials to decorate the soft plushies. Kids and adults were able to let their creativity flow in making their unique toy!
40 participants attended and together raised $300 for LCI Education Foundation, which will go towards supporting children through