LaSalle College | Montréal: Launch of SIGNATURE, the book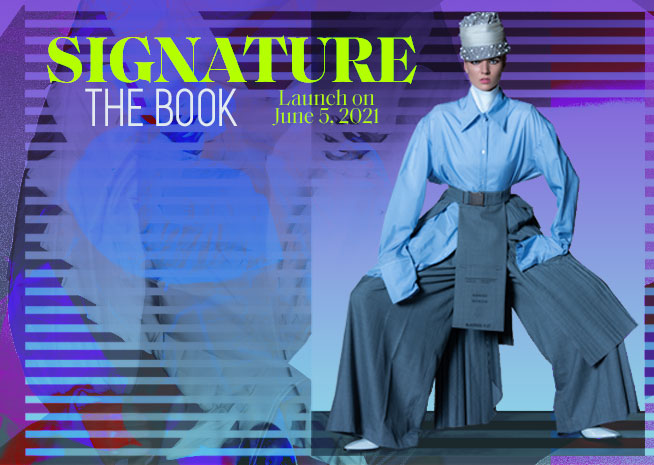 The Launch of SIGNATURE, the Book !
After the 2020 cancellation of SIGNATURE, the largest fashion show in Canada in the last 30 years, the International School of Fashion, Arts and Design team decided to create a new and incredible opportunity for students to collaborate with some of the greatest photographers, stylists, make-up artists, hairdressers and models in Montréal.
The SIGNATURE team took on the challenge of creating a fashion book that compares to those of major international labels. This 200-page publication showcases the creations of our 2020 and 2021 Fashion Design graduates and launched on June 5th.
This book project pays tribute to Quebec's fashion industry, Montréal's visual artists, the next generation and great designers who have walked the halls of LaSalle College | Montréal. Congratulations to all our 2020-2021 DEC Fashion Design graduates!