LCI Education becomes a proud institutional partner of the online education platform edX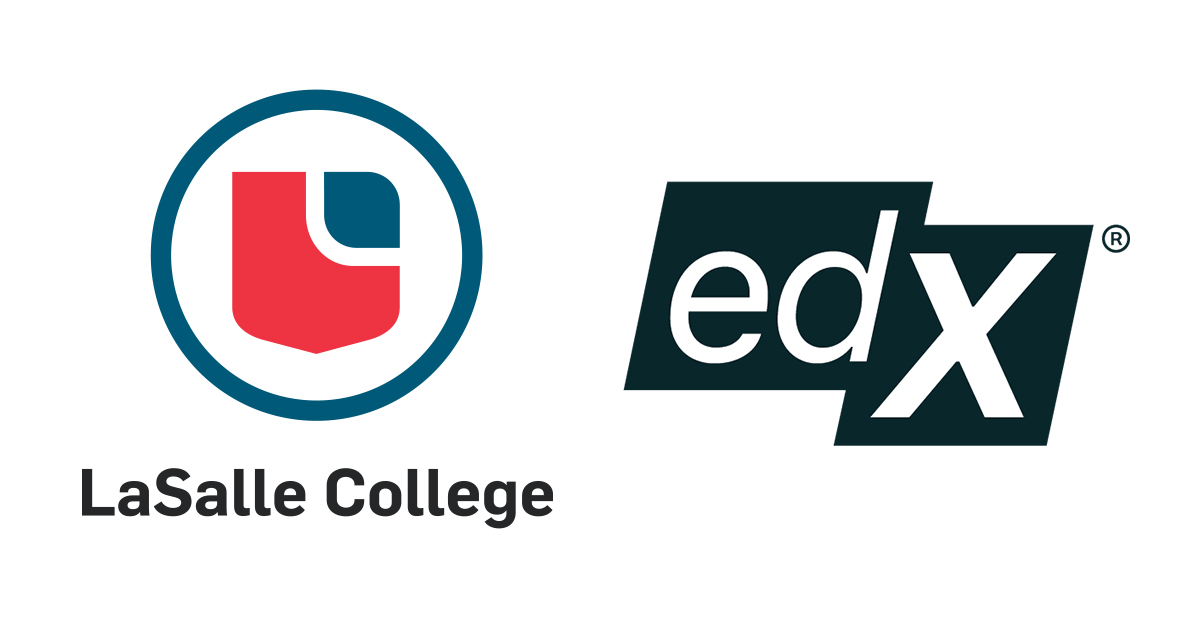 Montreal, November 22nd 2021 – LCI Education is proud to announce its institutional partnership with edX, the massive open online course (MOOC) provider that partners with the world's leading universities and scholarly institutions to offer high-quality online courses to learners around the world.
LaSalle College, a member of the LCI Education network, is starting off this partnership with three XSeries programs on the topic of game design. These first three programs—Introduction to Game Design, Introduction to Level Design, and History of Games—are based on the on-campus program offered through LaSalle College Vancouver, named best game design school in Canada by The Princeton Review.
LaSalle College edX XSeries programs are offered online with a flexible course schedule, and are designed for anyone interested in the creation and production of video games. Whether you are a professional looking for a career change, a video game enthusiast who wants to learn how to create a video game, or simply interested in learning more, these programs offered by industry professionals are for you.
"LCI Education is thrilled to offer these programs in collaboration with edX, a leader in e-learning. The edX mission to increase access to affordable high-quality education is a natural fit with our mission of connecting our people to opportunity through a quality education."
Claude Marchand, CEO LCI Education