Notice of Appointment - Valérie Martin - Chief Talent & Culture Officer - LCI Education
Montreal, 04 May 2020 - I am pleased to announce the appointment of Valérie Martin as Chief Talent & Culture Officer at LCI Education.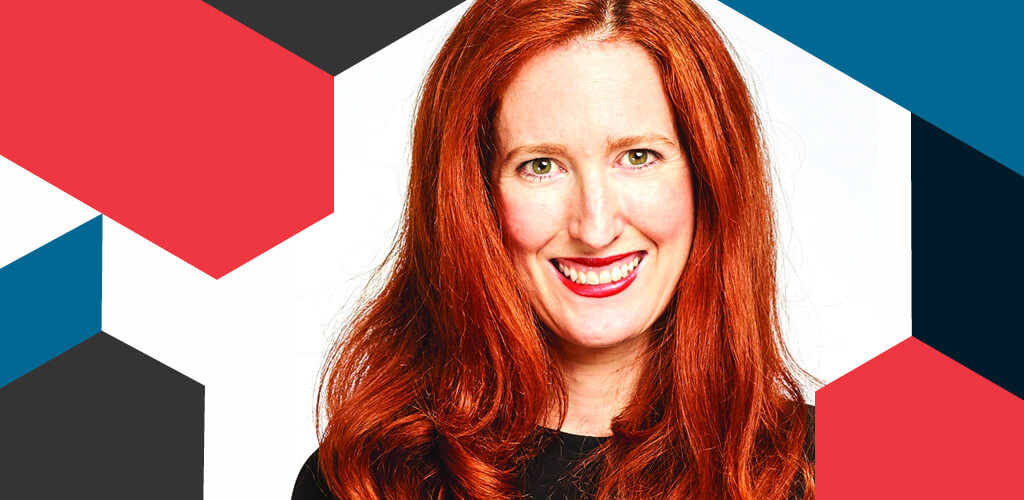 Valérie is no stranger to LCI Education, as she is President of the "Image and Brand" working group of mmode (the Metropolitan Fashion Cluster), a non-profit organization whose mission is to improve the competitiveness and growth of the fashion industry in Quebec. Within this group, she works closely with me and some of our colleagues. In a way, Valérie is already part of the family.
Over the past two decades, Valérie has had a long and successful career with the ALDO Group, serving for the past 5 years as Vice President, Communications, Culture and Corporate Social Responsibility. She led several teams: corporate culture, global communications, public affairs/corporate public relations, sustainable development, community involvement, training/development, performance management, employee engagement, change management, employer-brand, events, recognition programs and corporate branding.
Over the years, she was also highly involved in the creation of the recruitment, benefits and compensation strategies as well as the strategic planning and organizational transformation initiatives.
Valérie has joined us on Monday, April 20, and it makes me so proud and happy. I invite you to give her a warm welcome,
Claude Marchand
President and CEO