The LCI Education Foundation gives $28,000 to Fondation maman Dion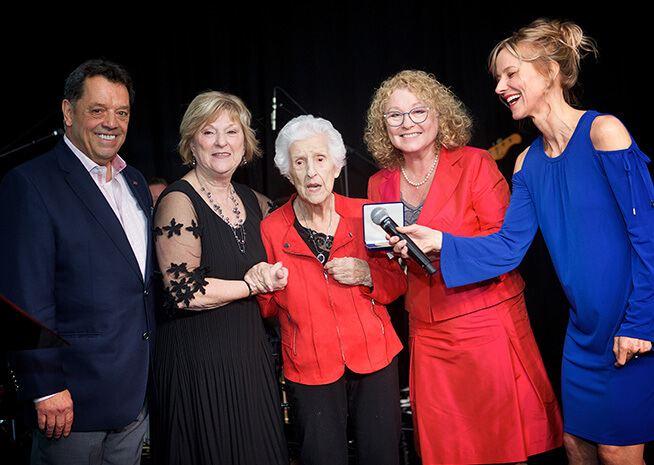 Over the last two years, the LCI Education Network's Foundation has given $28,000 to the Fondation maman Dion.
The LCI Education Foundation was represented at the third annual Maman Dion musical brunch on May 5 at Le Mirage Golf Club in Terrebonne.
LaSalle College and LCI Education Network board of directors chair Jacques Marchand served as the honorary chair.
Popular singer Guylaine Tanguay gave a unique show, reliving the impactful moments of Céline Dion's musical career.
Maman Dion was honored at the event, receiving the National Assembly's medal.
Fondation maman Dion's mission is to encourage young Quebeckers from underprivileged areas to flourish, improve self-esteem, and strive to succeed in school.
This mission pairs well with the LCI Education Foundation's mission, which is to help young people stay in school and to provide access to knowledge and literacy on the five continents where the network operates.
LCI Education Foundation is proud to contribute money and time to support several Fondation maman Dion projects.
The $28,000 contributed over the last 2 years helped 70 children from underprivileged areas during the back-to-school period, providing them with basic school supplies, glasses, and clothes.
This is just the beginning of a successful partnership!