Video Game Programming: New Option for Computer Science Technology DEC at LaSalle College│Montréal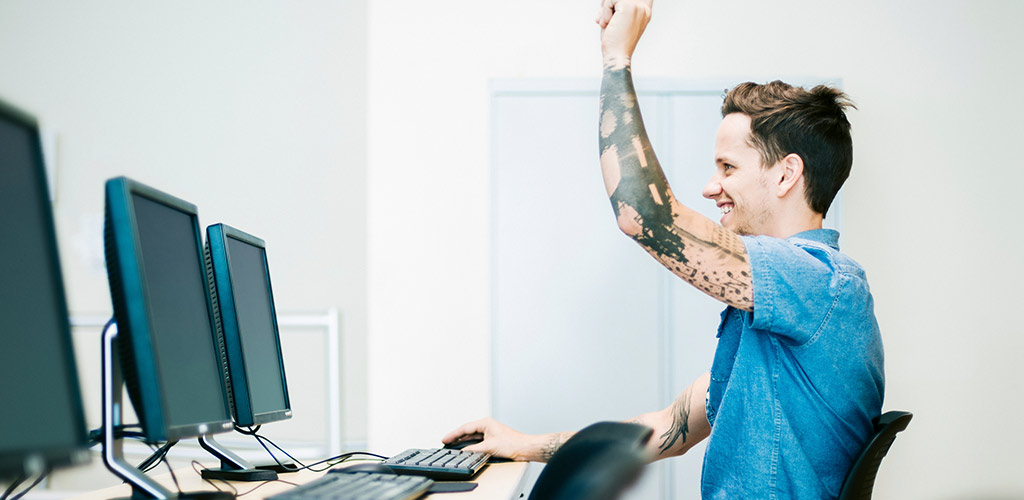 Starting at the Fall 2017 semester, LaSalle College will offer a new option in its DEC (Diploma of College Studies) program in Computer Science Technology : Video Game Programming.
This new option will be an addition to the two currently offered in this program: Administrative Data Processing and Network Management. This option will give students the skills they need to solve challenges, master fundamental programming concepts, and meet the needs inherent to this industry, while also developing their creativity and their communication skills in relation to the specific field of video games. Montréal is a major hub of the video game industry, the perfect place to immerse oneself in this booming field. This new option rounds out the LCI Education network's offerings at its Montréal campus, becoming the 4th program related to the video game industry. The other programs are the AEC (Attestation of College Studies) in Video Games and in Level Design at Inter-Dec College, and the AEC in Video Game 3D Modeling through the E-learning program.
"By adding a video game program, LaSalle College is responding to strong demand in the video game industry, mainly in the area of programming. Since Montréal has become a major hub for video game development, it's even more important to provide a program that responds to the industry's expectations. Students will take classes tailored to the video game field right at the beginning of the program's first semester, giving them all the skills required to integrate into a professional setting that's just as demanding," says Ms. Marie-France Tassé, LCI Education network's Academic Dean.
The video game sector has grown steadily in Quebec since Ubisoft opened a location here in 1997. Since then, numerous independent studios have set up shop. In 2016, according to Investissement Québec, nearly 230 companies are employing more than 10,000 people in the province, ten times more than in 2002. LaSalle College developed the DEC in Computer Science Technology – Video Game Programming in collaboration with industry experts as a response to the growing demands of an industry that needs increasingly specific skill sets.