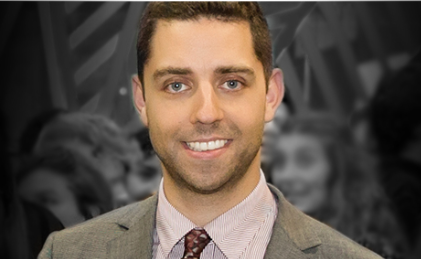 Claude MARCHAND
President and Chief Executive Officer, LCI Education
Acquiring leading private, post-secondary educational institutions is an important part of LCI Education's strategy to become the world's leading network of select private educational institutions, recognized for innovation, efficiency and results. The Art Institute of Vancouver will be joining a strong and stable Canadian organization that is driven by the needs of students, providing enriched opportunities for learning and skill development, instruction by leaders in the Vancouver design industry, and access to international career services. On behalf of the network and its global members, we are extremely excited to welcome all staff, faculty and students from The Art Institute of Vancouver.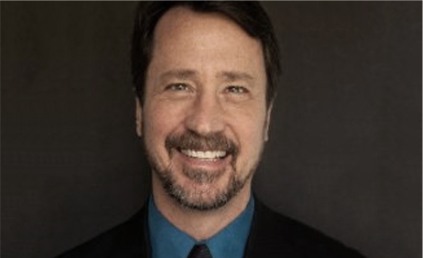 Brian PARKER
President of The Art Institute of Vancouver
Joining the LCI family will provide The Art Institute of Vancouver (AIV) with support from internationally respected private post-secondary institutions and further momentum for a progressive, industry-leading curricula. Among the many benefits, students, staff and faculty of AIV will be able to leverage LCI's global community. We are very excited for what the future has in hold for us and especially thrilled to return to our Canadian roots. This marks a new era for our institution and glad to embark on this journey with LCI Education.